Here are a few scenes from the beautiful Makaha that we've captured ourselves. We hope you enjoy them as much as we do.
Come join us in Paradise!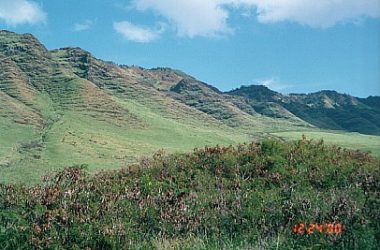 Enjoy our beautiful surrounding mountains!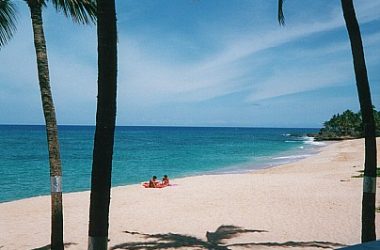 A romantic place for a honeymoon or anniversary celebration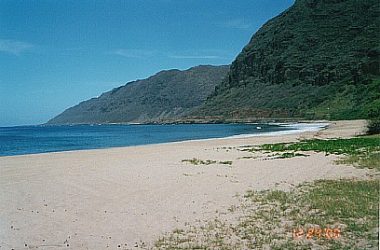 Hike to Kaena Point, the end of the road around Oahu. See unique sea life and flora—it's a sight to behold!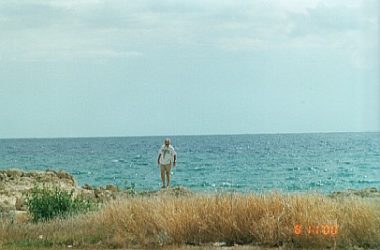 Explore the tidepools—all kinds of spectacular critters live there!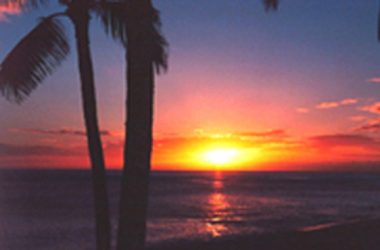 Find a shaded spot on the beech and have a picnic or just take a nap!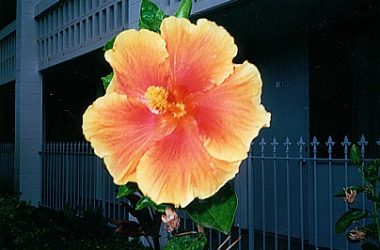 Admire the gorgeous Hawaiian flowers—like this gorgeous Hibiscus.
Want To Vacation In A Tropical Paradise?
We'll Make It Extra Special For You!